Vietnam
Vietnam is a beautiful country located in Southeast Asia. It covers an area of over 331,000 km2 which includes 3000 km coastline in addition to, forests, mountains, and rivers, as well as a number of incredible caves and grottos. It is a multicultural country which has experienced a great deal of both struggles and developments over the past few thousand years. These elements of geographical and cultural diversity make Vietnam a fascinating destination for all travelers. Here is the list of top places to visit in Vietnam that will make you ready to book your flight.
Top attractions in Vietnam
Hanoi Capital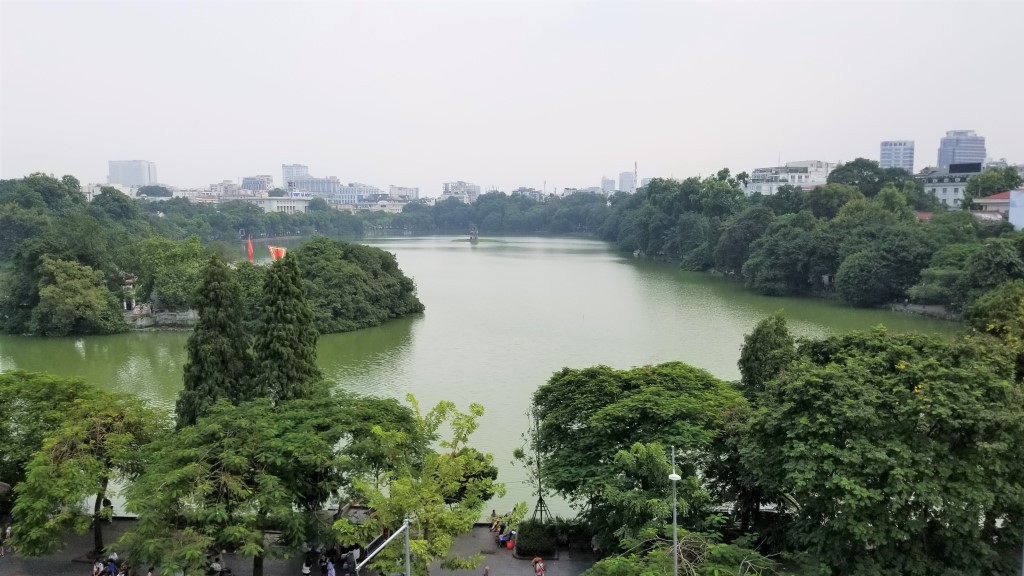 Hanoi is Vietnam's capital situated on the banks of the Red River Delta. The city is Vietnam's primary centers of commerce with more than 8 million residents. After becoming the nation's capital in 1010, it has remained an important political and cultural icon. Here you can find many interesting things from the hustle and bustle of the city's markets to the tranquil atmosphere of the outskirts.
To know more about this wonderful place, please click the links below.
Tour reference
Ninh Binh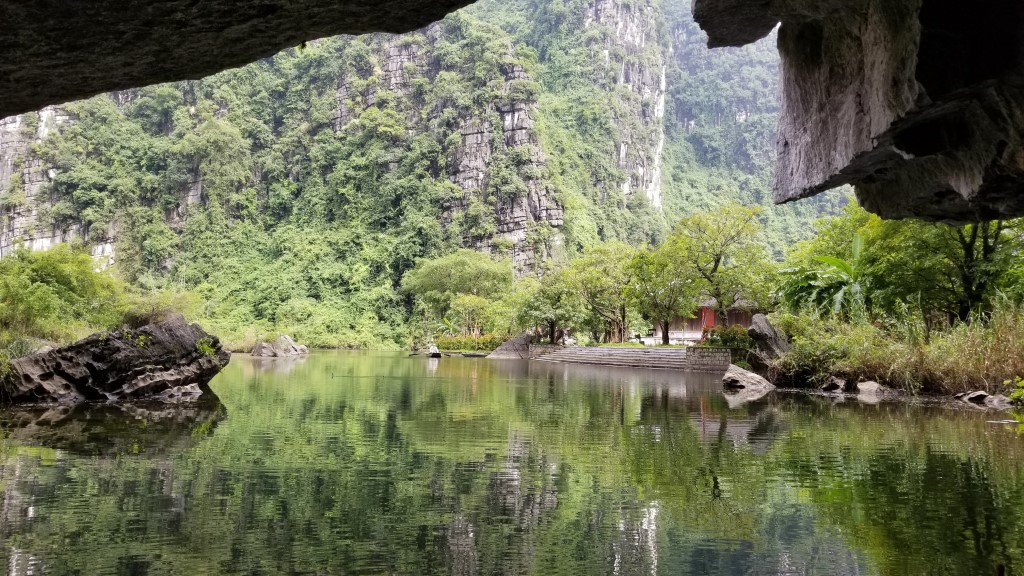 Ninh Binh is about 100 km south of Hanoi and is extremely easy to visit with a one or two-day trip from the capital. This popular destination offers plenty of attractions, from historic monuments to natural sites. Its long history, unique culture and impressive nature makes Ninh Binh one of the top places to visit in Vietnam.
Click the links below to learn more about this stunning destination.
➢ Video of Ninh Binh Landscapes
Tour reference
Ha Long Bay – Bai Tu Long Bay – Lan Ha Bay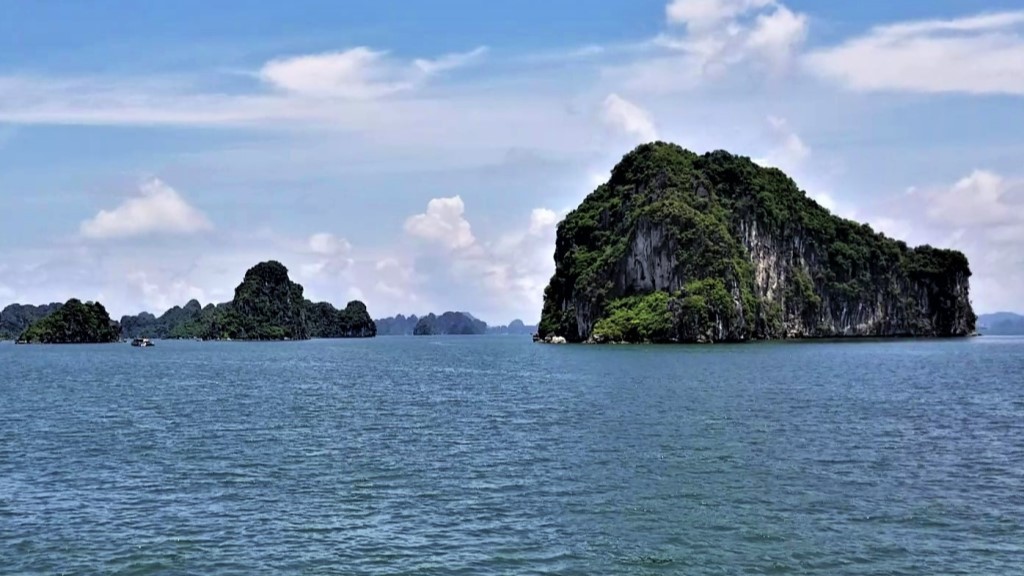 Ha Long Bay, in the Gulf of Tonkin, is just a 2.5 – 3.5-hour drive from Hanoi (depending on which route taken). It covers an area of 1553 km2 with almost 2000 islands and islets. This sparkling bay was recognized as a UNESCO World Heritage Sites twice: in 1994 for its universal aesthetic value and in 2000 for its geological and geomorphological value. In 2012, it became one of the new Seven Natural Wonders of the world. For these reasons and more, Ha Long Bay is absolutely one of the top places to visit in the world, let alone Vietnam.
Everyone surely knows Ha Long Bay because of its reputation. However, there are two stunning neighboring bays – Bai Tu Long and Land Ha, sharing similar geological formation you may not know. They are more tranquil than Ha Long Bay. If you don't like to come to too crowded and noisy places, Bai Tu Long and Lan Ha are probably perfect alternative.
To see more about this wonder ➢ Beauty of Ha Long -Bai Tu Long – Lan Ha
Sapa Mountain Town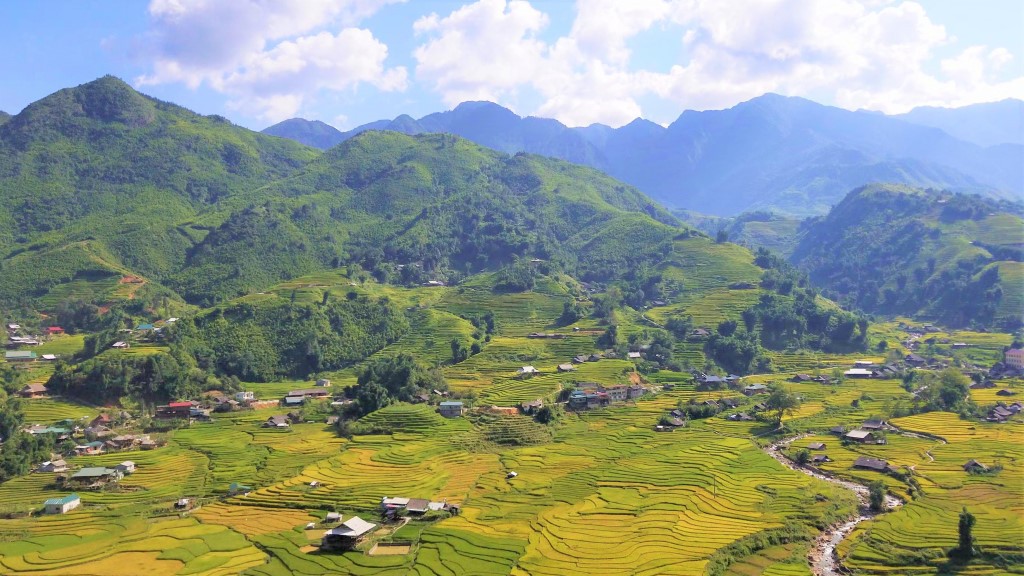 Sapa, over 315 km from Hanoi, is a mountain town located in the northwest region of Vietnam. It is the home of 6 ethnic groups, the Viet who occupy the primary town and 5 others (Hmong, Dao, Tay, Giay and Xa Pho) in surrounding villages. Besides its diversity of culture, the town is also famous for its scenery of dramatic mountains, stunning terraced fields, and picturesque valleys as well as tranquil villages
To know and see more about this place, please check out the links.
➣ Details of Sapa Mountain Town
➣ Video of Sapa Spectacular Scenery
Tour reference
Hue Former Capital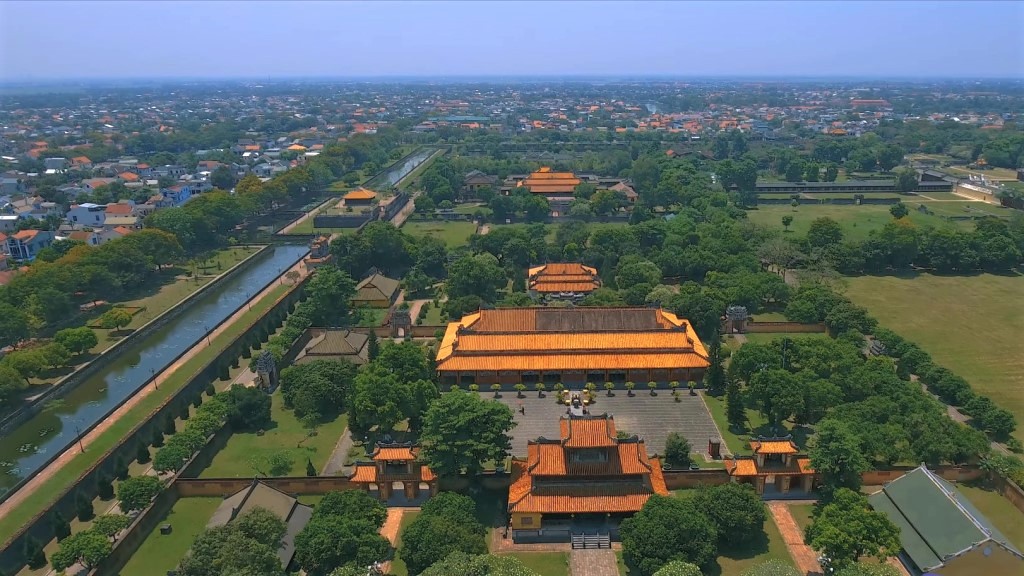 Hue is a small city in the central region, about 654 km south of Hanoi and 1079 km north of Ho Chi Minh City. It was the Vietnamese capital under the Nguyen dynasty from 1802 to 1945. Though this land has gone through ups and downs related to the political movements, it has retained several unique elements including ancient structures, royal music, and traditional cuisines.
Further information ➣ Top Attractions In Hue
Tour reference
Da Nang City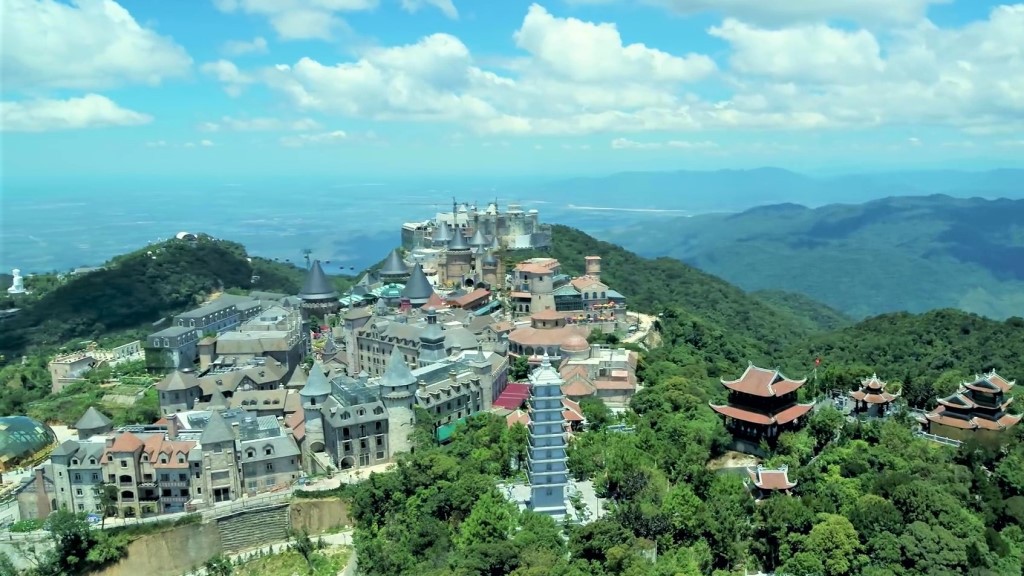 Da Nang is a modern city in the central region. It has a great location (within 100 km) from several UNESCO World Heritage Sites including Hue Imperial City, Hoi An Ancient Town, and My Son Sanctuary. The city itself has many local attractions you should not miss out on such as Marble Mountains, Bana Hills, and Danang beaches.
Hoi An Town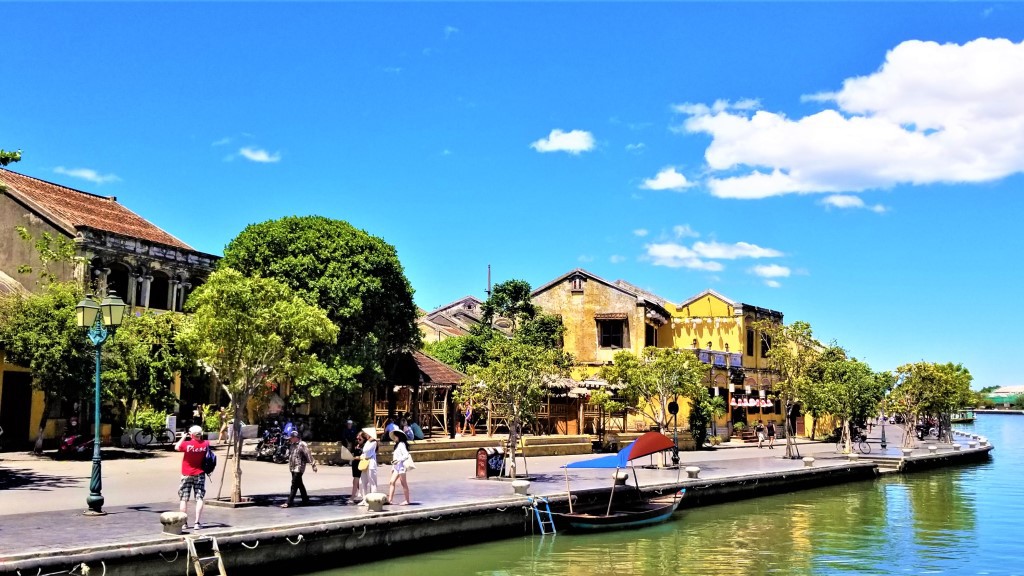 This beautiful town belongs to Quang Nam province, just 29 km (18 miles) from Danang. When talking about Hoi An, we surely think of thousands of lanterns hung from old buildings. In fact, it is also known for many other wonderful things: delicate cuisine, beautiful beaches, and peaceful rural areas as well as the local's hospitality.
To understand and see more about this impressive place – one of the top places to visit in Vietnam, please check out the links below.
➣ Video of Hoi An Ancient Town
Tour reference
Mekong River Delta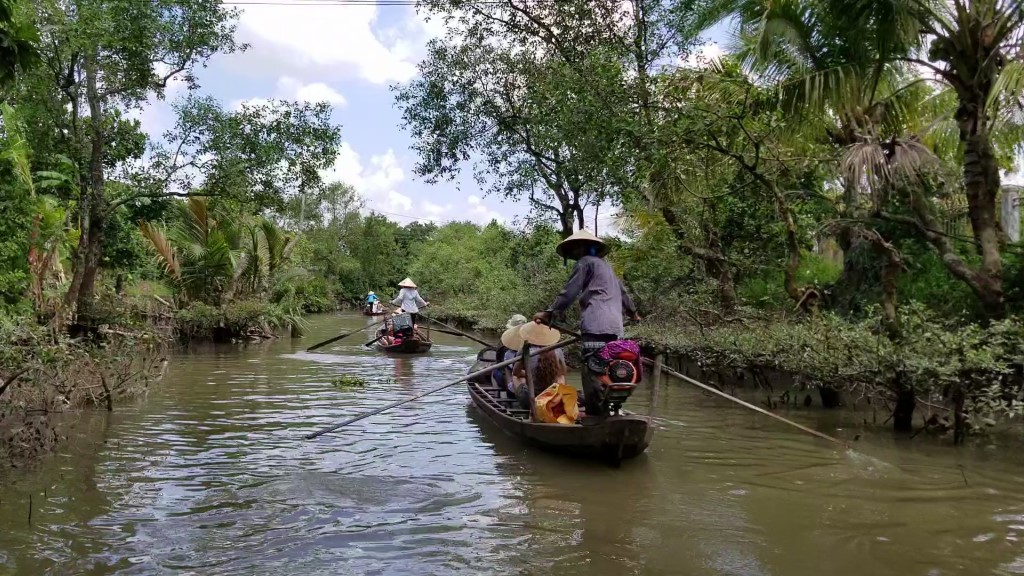 The Mekong is one of the longest rivers in Asia. It starts from the Tibetan Plateau and flows through several countries including part of China, Laos, Thailand, Cambodia, and Vietnam. Cuu Long (Mekong River Delta) is a part of the Mekong river running through the southwestern region of Vietnam. This important portion makes up the biggest delta in Vietnam. Millions of people make a living from this huge river and its delta. Taking a two-day tour is a wonderful experience to learn about rustic life and hospitality in the southern countryside.
For further information ➣ Details of Mekong
Tour reference
➺ Mekong River Delta Excursion
Trips with the most attractive destinations
➺ Vietnam Tour with An Authentic Experience in 19 Days
➺ Holiday with the Best Places to Visit in Vietnam in 15 Days
Don't miss out on these top places in Vietnam