Experience from Hanoi Trip
Suzanne, Tracy and Rachael are wonderful people who come from Australia. This is the first time they have been to Vietnam. In order to understand more about Hanoi, they booked Hanoi Trip. I was very excited show them this beautiful city.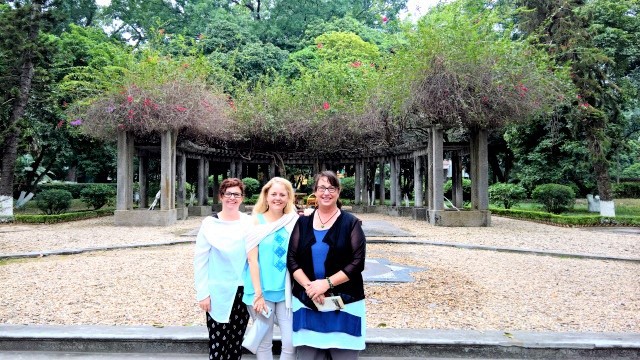 Touring Hanoi in the morning
I was in the lobby of their hotel at 8 o'clock to welcome them and felt happy when they showed greetings in a friendly way. Afterward, we got into a car together. Our driver took us to Ba Dinh Square first. Here we had a chance to explore a great Ho Chi Minh complex.
We then continued to visit Temple of Literature dedicated to Confucius and those who made distinguished things for our nation. This historical site is also considered the first Vietnam's National University which was established in 11 century.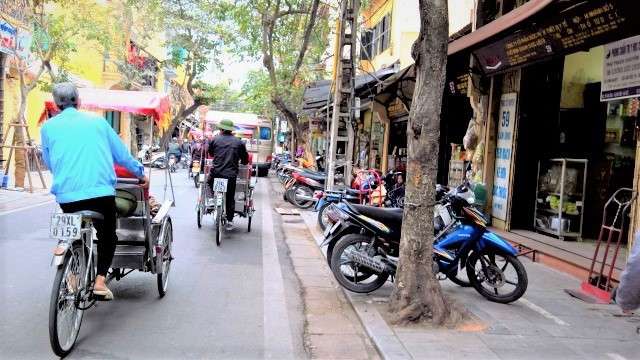 Touring Hanoi in the afternoon
After having lunch and break at a local restaurant near the Temple of Literature, we headed to the Vietnam National Fine Arts Museum. There is a variety of art featured different periods in Vietnam history from the Stone Age until now. The Museum was built in the 1930s as a School for daughters of high-ranking officials. In 1966, it officially became Vietnam Fine Arts Museum.
End of the day, we took a cycling tour to explore the Old and French Quarters. Hanoi Tour was a fantastic experience for us.